Register
Magic Holiday Camp Bible Based Fellowship Church - 2023 Basketball · Co-Ed Camp/Clinic
MonTueWedThuFriSatSun 9:00am to 1:00pm
Camper Fees

Regular

$195.00

+ Transaction Fee

Late

$220.00

+ Transaction Fee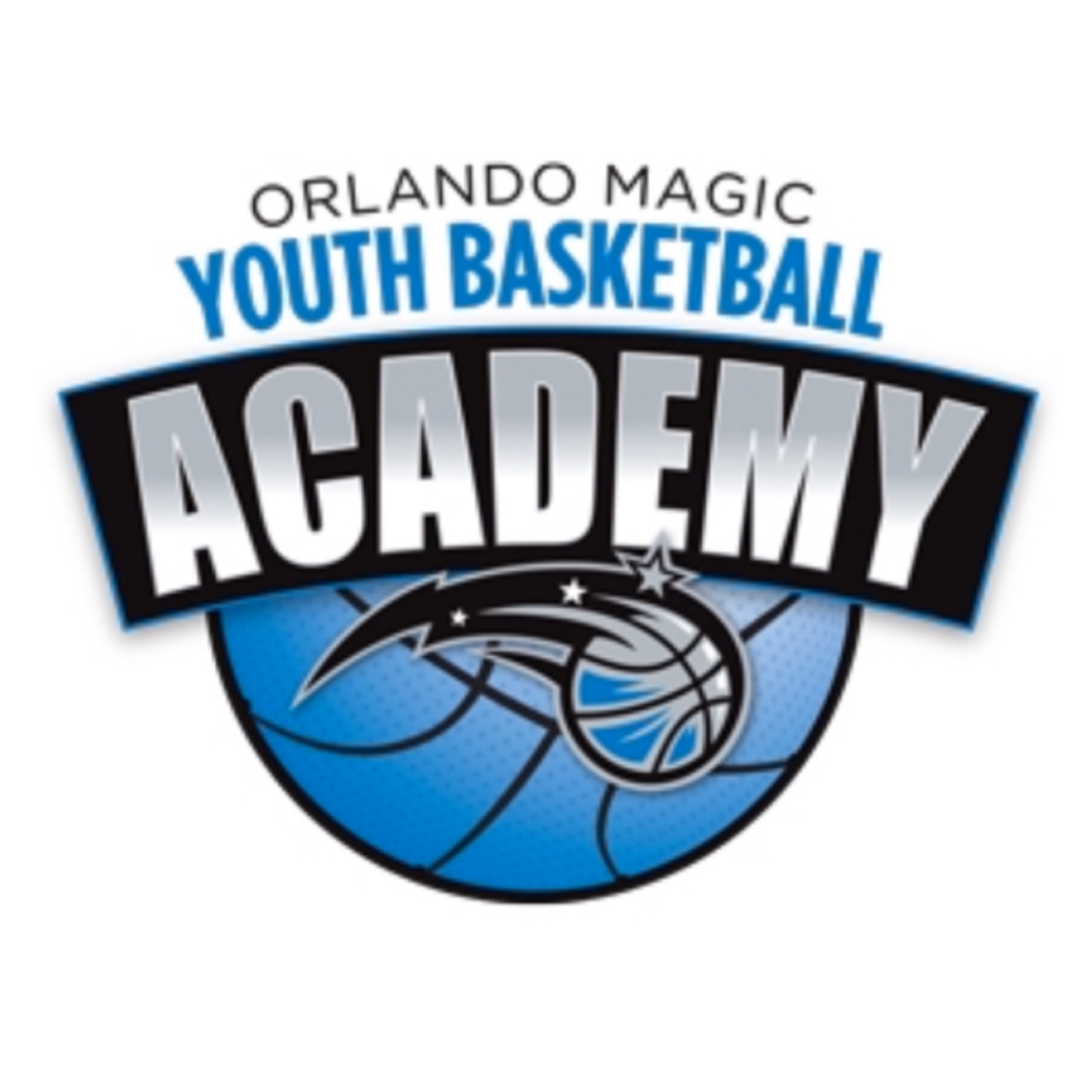 Games and tournament play can only do so much for your game. Basketball players need opportunities to get quality repetitions on skills and learning their abilities within small sided games. This camp is perfect for athletes who want to challenge themselves in a fun, intense and instructive camp environment. Magic camp's experienced coaches are dedicated to helping each athlete elevate their skills and reach their full potential. This camp focuses on building the holistic athlete, and improving each athlete's confidence both on and off the court. With the holiday break from school there is no better place to be than in the gym with our Orlando Magic youth hoops staff working on your game! Come out and improve areas of your game such as:
Ball handling and control

Shooting on the catch and off the dribble

Defensive footwork and awareness

Body control and reaction timing

Passing and off ball movements

And much more!
Campers will receive Magic camp swag items and evaluation from the coaches. Campers will also have the opportunity to win other prizes during the week!

Camp Notes:
Now accepting registrations!